A Nigerian makeup artist identified as Ijeoma Neke who was reported to have been missing after she left home for a job has been found dead.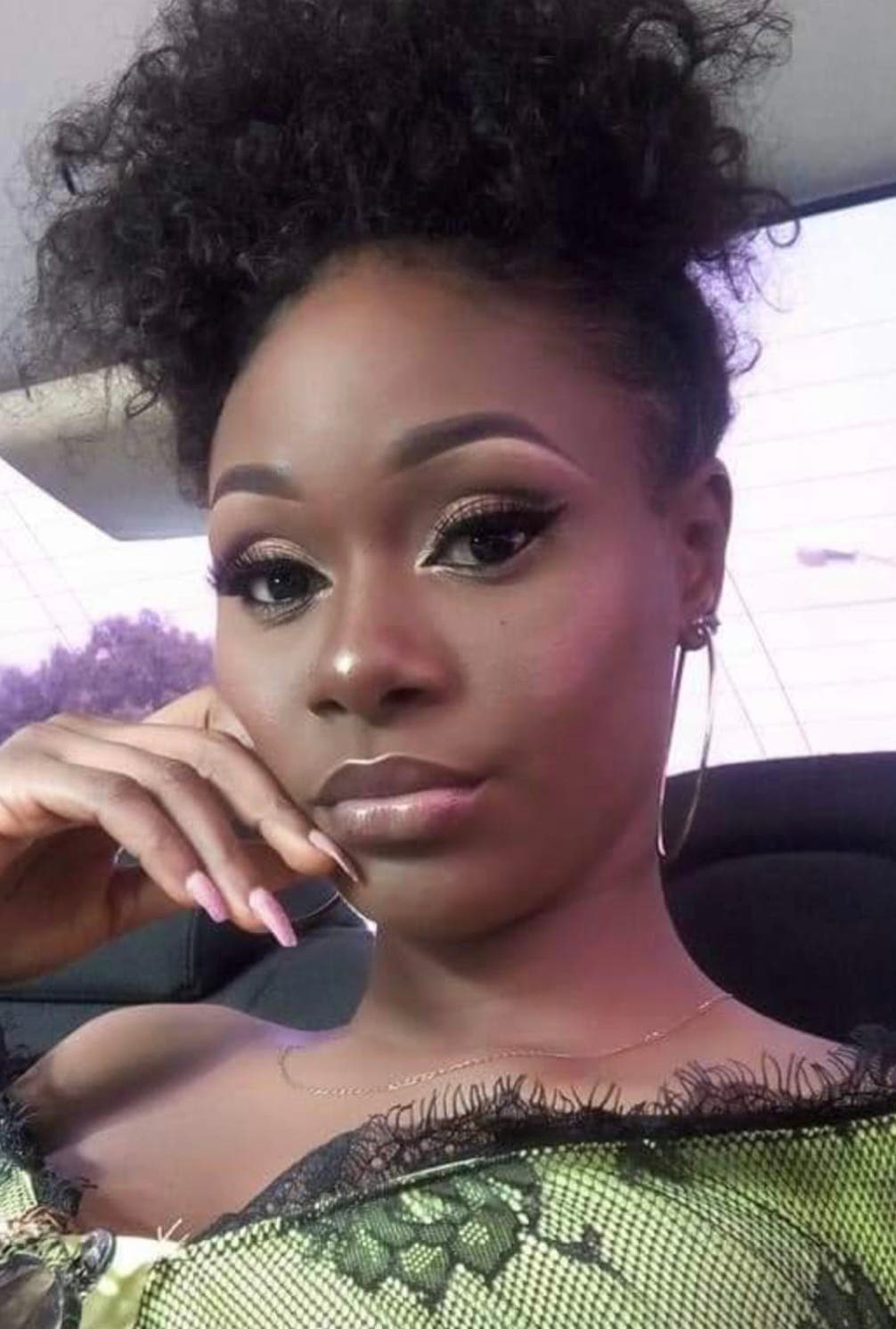 The lady with the Instagram page @wake_n_makeup, was last seen on Wednesday, November 11, 2020, after she left home for a job from which she never returned.
According to reports, she asked to know the venue for the job but was simply instructed to meet the client at a bus stop in Enugu.
After, the client picked her up from the bus stop and was taking her to the job venue, the makeup artist reportedly felt something was wrong and immediately texted the client's number to her brother. That was the last time Ijeoma's family heard from her.
People started raising alarm on social media few days after she didn't come back as the search for her begun.
Unfortunately, after the missing person's report started going viral, she was reportedly found dead around Maryland, Enugu.
There are photos of a woman's dead body making the rounds online claiming to be Ijeoma's body. There are also reports that her body shows signs she was bathed with acid.
Families and friends of the victims are demanding justice for her, as they call on the Enugu State government and police to apprehend her killers.