announced that the government is looking at reopening tertiary institutions tentatively on the 14th of September. As expected, the news has brought mixed feelings among students, parents and guardians who are either suffering from the consequences of the pandemic or are recovering by the day.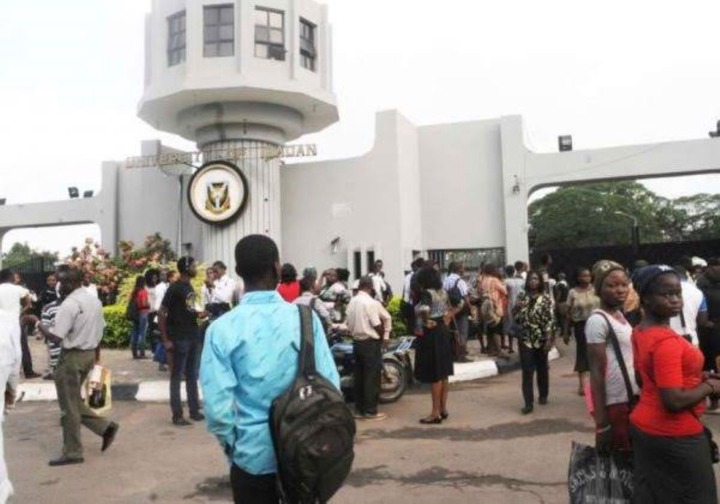 Since March, September might be the first time University and Polytechnic students go back to school after a 5-month lockdown period due to the Corona virus pandemic that has almost paralyzed the Nigerian economy and further played a huge impact in pushing millions of Nigerians down the poverty lane.
It should be noted that during the five-month hiatus for Federal Schools, private universities continued rendering virtual education to their students and many of them are either writing their last papers now or have already graduated.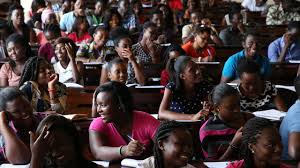 This shows the very disappointing state the educational sector is; no thanks to low budgeting and the abysmal corruption that has further wrecked the ship of many Federal universities.
However, while reopening schools may be a significant step to take, we need to look at what lies ahead for University students as they prepare to return to their various schools.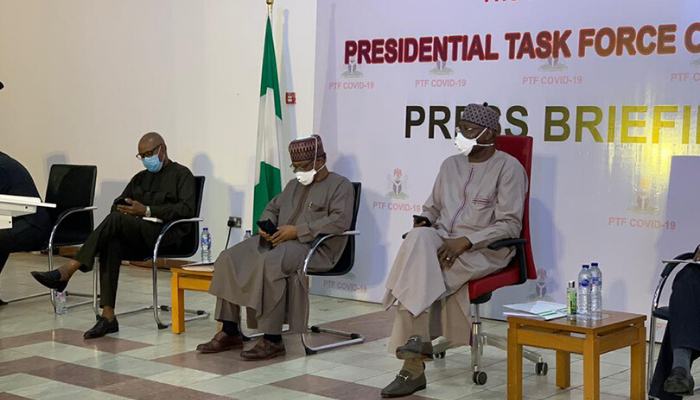 1. The ASUU Strike still lingers. Prof. Biodun Ogunyemi and his colleagues at the ASUU are not ready to give in to the directives of the government if the latter is not ready to give in to demands.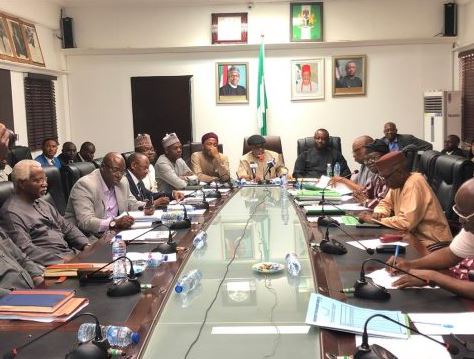 Like every other strike actions that have always threatened the academic journey of Nigerian students, the demands of the Union which has not been met for several years running, bother on payments, salaries, arrears and allowances.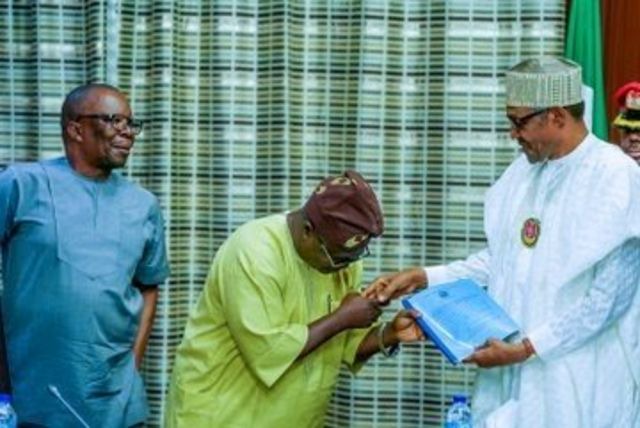 Without being pessimistic, students may have another issue to deal with when they resume and lecturers do not show up in class. ASUU and the Ministries of Education and Labour, have met in several meetings before and during the lockdown but no proper agreement has been reached. This may keep students at home for longer but; time will tell.
2. Exams May Start Without Chance For Revisions. We would be hypocritical not to look at the consequences this will have on millions of students who never even had the chance to be engaged in virtual learning like their counterparts in private universities.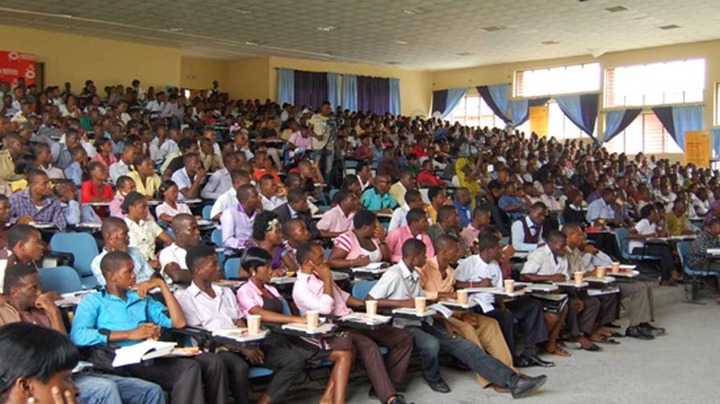 Many schools probably have plans to start exams immediately after resumption. This may have a negative effect on the results of many students who the government did not even put into consideration as regards palliatives or other benefits needed to survive the pandemic.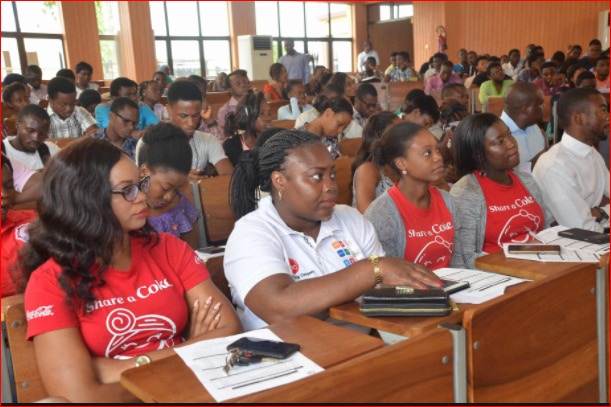 3. Payment of School Fees May Cause Issues. Many state-owned schools are partly run on the revenues generated from fees paid by students.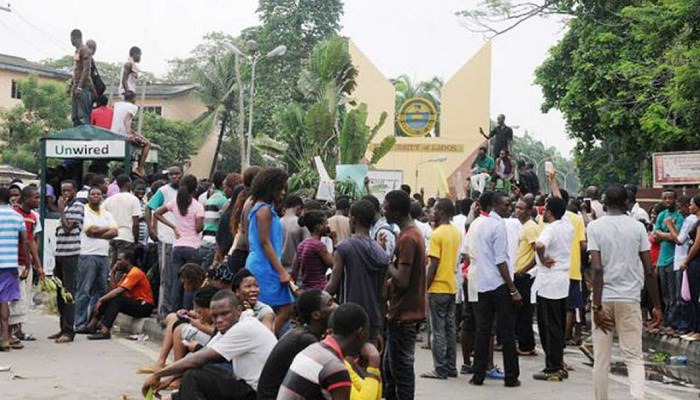 Federal schools too rely on students for proper running as the government most times does not fund the education sector as much as it funds the cost of governance. Students who have not being able to pay fees due to the economic consequences of the pandemic may face serious issues as they prepare for exams.
4. Rotten has been a bane of many Nigerian universities for a long time. Falling structures, dilapidated buildings that are supposed to house bordering students; all these issues have categorically soiled the image of many Nigerian Universities and Polytechnics.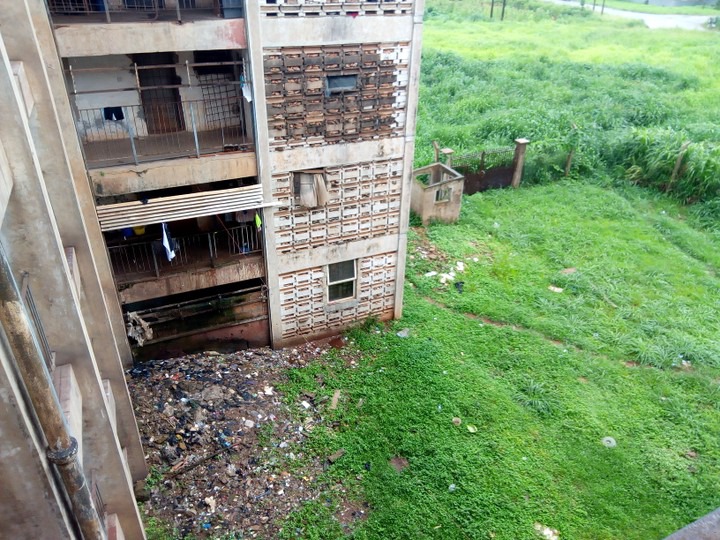 The absence of students for many months will mean that many of these structures would have become forests or houses for reptiles. Has the Lagos state government and other states put in place proper plans for unforeseen circumstances?
All these issues await Nigerian students if the Lagos state government does not see the need to postpone resumption of Universities again.
What Should The Government Do?
What is ordinarily expected of a working government is the total cancellation of payments of about two semesters for all students in Federal and state-owned schools.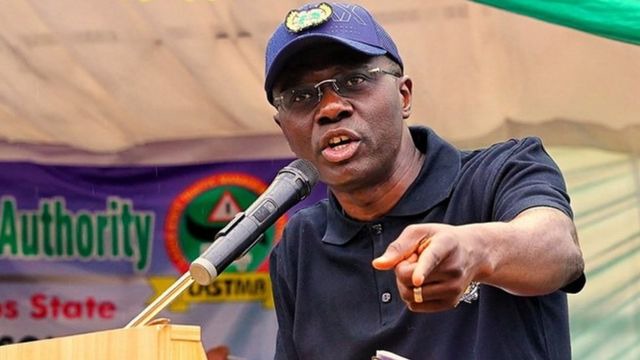 Students should get ready for the unexpected but we hope that the government and the governing bodies of schools will find it important to let students have at least two-weeks of vigorous lectures and another two-weeks of proper revision before exams start proper.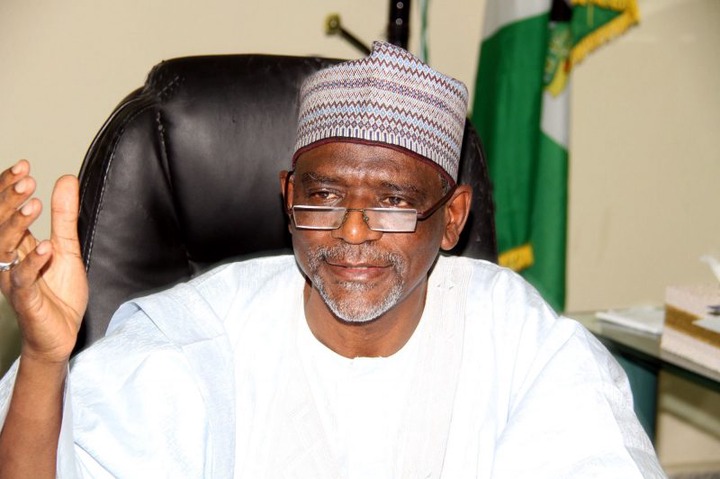 Finally, it is high time the Nigerian government reopened all Federal schools in the country. Flights, Campaigns, Religious houses, Recreational activities, Markets have all been prioritized over education during the ease of lockdown and this is already looking like a plan to rubbish the efforts of Nigerian students who also have so much to achieve on their bucket list.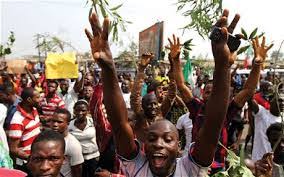 Obviously, students will be able to follow rules even more strictly that markets, bars and religious houses.
A nation that does not prioritize the education of its people will continue to drown in mediocrity.
We hope that President Buhari and the Presidential Task Force will hasten up on their decision to reopen all schools, settle differences with ASUU and get Nigeria's educational sector working again.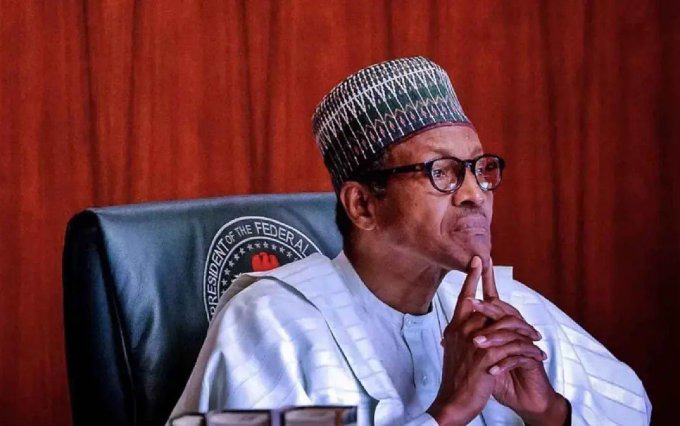 Are there other problems students may face as schools resume soon