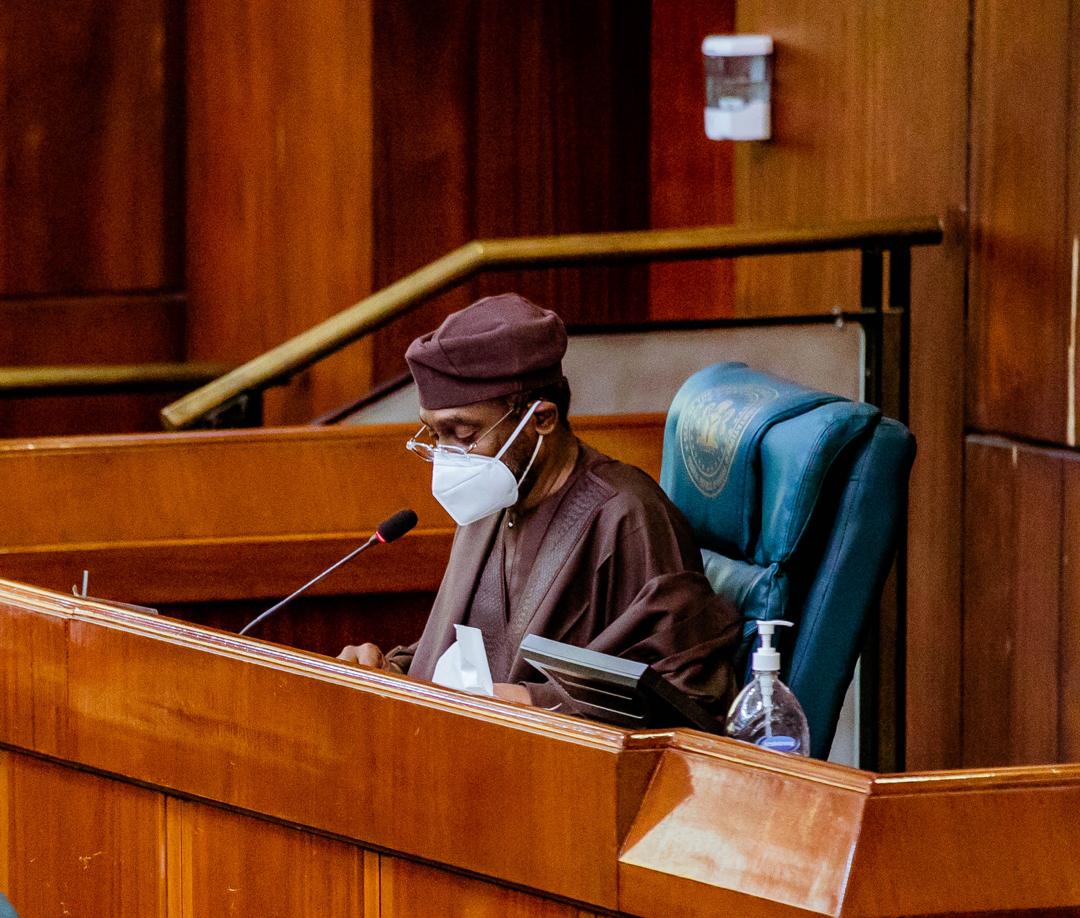 hThe National Youth Council of Nigeria has called on the Speaker of the House of Representatives,
Femi Gbajabiamila
, to resign from his office following his decision not to reveal the names of lawmaker indicted in the alleged fraud in the
Niger Delta Development Commission
.
The Group made this call in a statement released through its president, Solomon Adodo, on Sunday.
The Youth Council expressed disappointment that the Speaker of the House of Representatives failed to disclose the list of federal lawmakers benefitted from the contracts awarded by the (NDDC).The Minister of Niger Delta Affairs, Godswill Apkabio, in a document forwarded to the National Assembly had listed that names of the lawmakers who benefited from contracts awarded by the NDDC.
The Speaker, however, while reading the document on the floor of the house only stated that that the former lawmaker noted that he did not accuse the lawmakers of benefiting from 60 per cent of the commission's contract.
He failed to read the part where the Minister had listed the names of the lawmakers affected by the allegation levelled against the National Assembly.
The President of the council, Solomon Adodo, while speaking with newsmen on Sunday said, "Mr Speaker did not do us justice when he did not disclose to the National Assembly that the list of the beneficiaries he demanded had been disclosed and attached to the letter sent to him."
"Gbajabiamila's decision to cover up his colleagues is unfair to the fight against corruption, quest for transparency, and to the commonwealth of our nation."
"We, therefore, urge Mr Speaker, Femi Gbajabiamila, to resign for covering up for a set of people who had erred and breached the rules of the contract."
All the National Assembly members who benefitted from the contracts without executing them should be prosecuted to serve as a deterrent to those who may want to follow a similar path."
"It is a clear case of organised crime to have individuals who benefitted from illegality now rising to probe the fact that their illegality is being exposed."
"We call on all the anti-graft agencies and security agencies to, in line with the directive of President Muhammadu Buhari, immediately proceed and go ahead with their investigation of the matter."