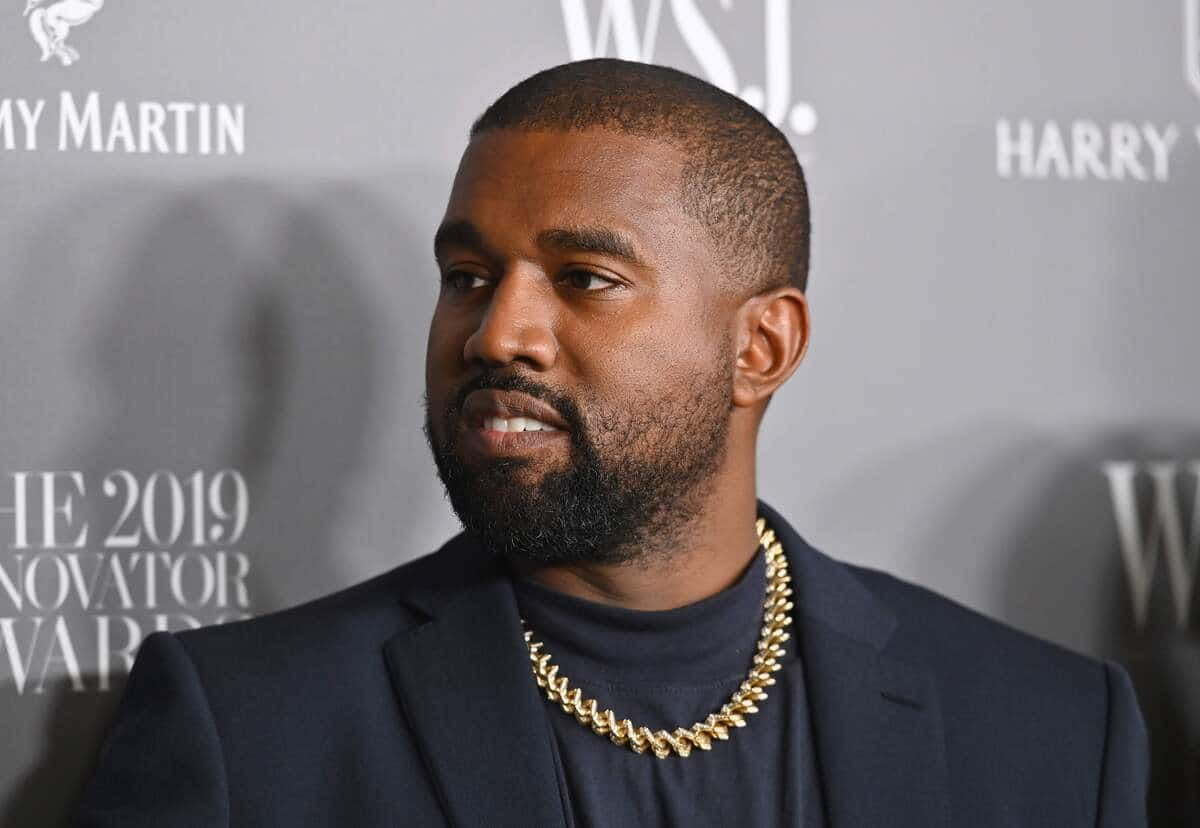 Kanye West has been spotted at a hospital in Wyomin shortly after she apologised to his wife Kim Kardashian for 'going public' with their 'private matter.'
He is allegedly is there to treat his anxiety disorder.
West was said to have stayed inside the hospital for about ten minutes but got uncomfortable by the crowd and left before he could get any treatment done.
After returning to his ranch in a private jet, an ambulance with EMTS later arrived on the property to check his vitals – heart rate and blood pressure and determined he was not in danger.