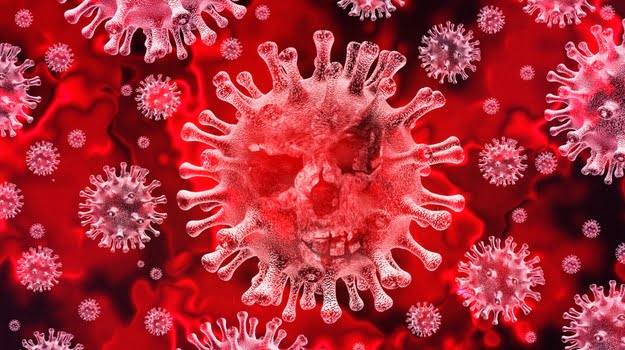 Seven months since the COVID-19 pandemic started, there have been over 16 million cases recorded around the world, and nearly 650,000 have died, worldometers.info has revealed.
Although, almost 10 million have recovered from the virus, the latest statistics shows that the pandemic is growing fast, especially in hard-hit countries in America and Europe.
After the first cases were recorded I'm Wuhan, China, it took about 15 weeks to reach two million cases. By contrast it took just eight days to climb above 15 million from 13 million reached on July 13.
In Nigeria, out of about 200 million people, only about 250,000 people have been tested and nearly 40,000 infections leading to more than 850 deaths.
The government however on April 28, announced that it was setting a target on testing at least two million people within the next three months.
The three-month ultimatum would elapse on July 28, yet the country is yet to cover 20 per cent of the two million.
There is no vaccine yet for COVID-19 and the pathogen has been mutating in its pattern of spread. A study found that the disease can spread through the air and remains contagious for hours.
As of the time of filing this report, there are 16,202,385 confirmed cases across the globe, data from worldometers.info, an online dashboard that tracks the global number of confirmed coronavirus cases, showed.