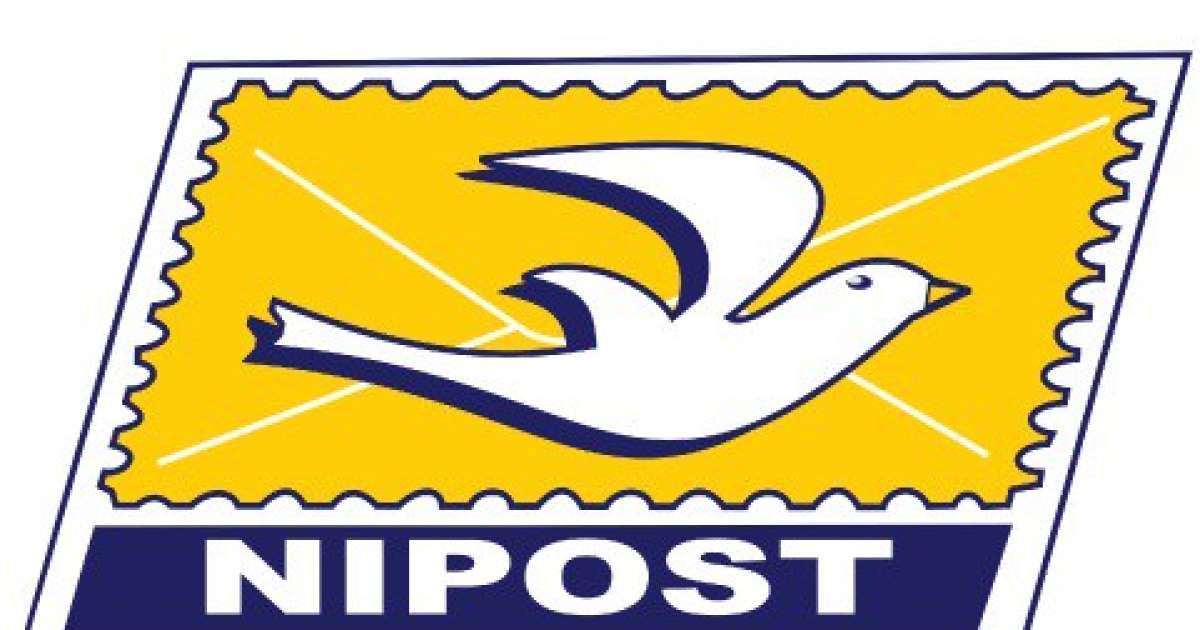 The
Nigeria Postal Service
has increased the cost of licences for logistics and courier companies.
In a new statement released yesterday, NIPOST published new charges which is also expected to increase the cost of delivered goods.
The new charges states that companies which provide international courier services like DHL, UPS and FEDEX, are expected to pay N20m for a new licence and N8m annually while those offering national services are expected to pay N10m for licence and N4m yearly for renewal.It also stated that logistics companies operating within regions are to pay N5m for licence and N2m annually, while
firms operating within states would get a licence at N2m and renewal costs N800,000.
Courier firms that operate within municipalities are to pay N1m for licence and N400,000 annually.
For Small and Medium Enterprises, the licence is N250,000 while the annual renewal of the licence is N100,000.
See the document below: