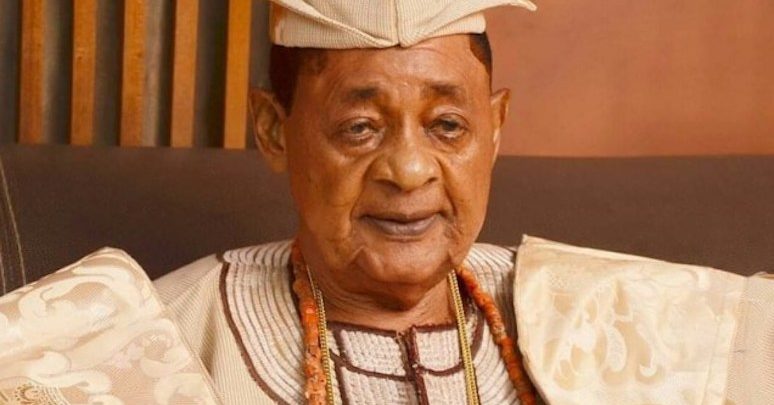 An ongoing land dispute in Oyo town has taken a new curve.
This time, the Christian Association of Nigeria in Oyo town are protesting against the Alaafin of Oyo, Oba Lamidi Adeyemi, after they accused him of playing a huge role in selling 96 plots of land at Ayetoro to some investors.
According to CAN, all attempt to meet with the king, in order to settle the dispute had proved abortive.
CAN claimed that the Alafins absence during the dialogue was a deliberate act.
An executive member of the Oyo Zone CAN, Reverend Femi Afolabi, who spoke with newsmen yesterday, noted that CAN members have taken to the streets to protest, following that Kings alleged roles in the dispute.
Afolabi, who is the head of Zonal Issues in the Oyo Zone CAN, said the matter went out of hand when some hoodlums, suspected to be land grabbed attacked some of its members who were on inspection of the property.
Oyo CAN, which claimed to have procured the land from the former Oyo Local Government Council Area before the breaking of the old council into four in the 90s, alleged that the monarch "surreptitiously sold some patch of the property to other parties" without being authorised to do so.
Afolabi said, "On Sunday, the 5th of July, the entire body of Christ in Oyo land, comprising A
fijio, Oyo East and West and Atiba local government areas, marched from Isokun Baptist Church to CAN land in Ayetoro scheme. We came back through the palace to Isokun. The protest match is predicated on the fact that the land belongs to CAN.
Having been allocated to us by the Atiba Local Government Area, we got information that kabiyesi, the Alaafin of Oyo, is selling the land. We made several approaches to him formally and informally to let him know that we have document for the land, but he did not allow dialogue to prevail. That was why CAN decided to let the whole world know that he wants to use his royal stool to cheat CAN; that was why we protested.
He said they were given appointments at the time, and all the churches head were present, with the CAN executive members, including bishops.
He said they were told that the Alaafin could call them.if he wants to see them, but he never called till date
"We want the whole world to know that Alaafin is trespassing on the land of CAN and it is dangerous for any man to collide with God. Anybody who is paying money to Alaafin to buy the land is wasting his money. It is not Alaafin's land but government scheme."